Buy art
Visit the online shop to buy original paintings, printed edition (prints, lithographs and reproductions) or if you are looking to give art as a gift, visit tienda.bransolo.com
Bran Sólo – Illustration, painting and design.
By my own choice, my name is Bran Sólo. I was born in Murcia in 1985. I am a good person, drawer, painter, designer, photographer, and many other things I never wanted to be.
For me, there is no contrast between black and white, the light changes the way I see shapes and I have never seen the full moon as surely you do. [Read more]

Comprar arte
Visita la tienda online para comprar pintura original, edición impresa (láminas, litografías y reproducciones) o si estás buscando regalar arte entra en tienda.bransolo.com
Bran Sólo – Ilustración, pintura y diseño.
Por elección propia, mi nombre es Bran Sólo. Nací en Murcia en 1985. Soy buena persona, dibujante, pintor, diseñador y fotógrafo, además de muchas otras cosas que nunca quise ser.
Para mí no existe el contraste entre el blanco y el negro, la luz cambia la forma de las cosas, lo vacío puede estar colmado y nunca he visto la luna llena como seguramente lo haces tú. [leer más]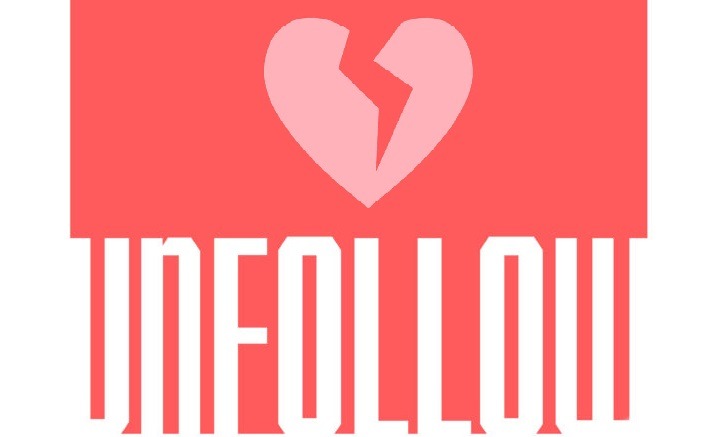 ENGLISH ESPAÑOL ENGLISH Bran Solo at the Paloma Negra UNFOLLOW group exhibition Next Thursday, December 21st, the second collective exhibition organized by Paloma Negra under the title UNFOLLOW will take place in the creative space The Rubias, in the Ruzafa district of Valencia. UNFOLLOW is a collective exhibition of painting and illustration in which the members … Continue reading 21-12-2017 – UNFOLLOW @ Valencia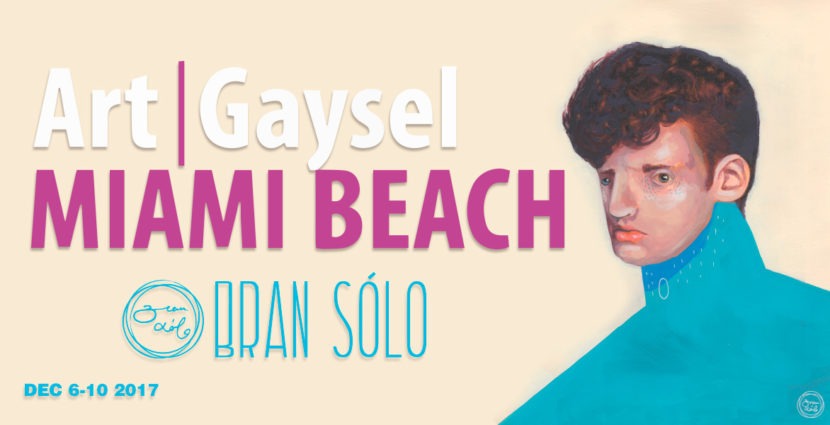 ENGLISH ESPAÑOL ENGLISH Bran Sólo at Art Gaysel 2017 MIAMI BEACH From 6th to 10th December, the Hôtel Gaythering in Miami Beach, Florida, will host the art exhibition Art Gaysel 2017 in which illustrator Bran Solo will participate, with his new works. During the whole week, a group exhibition will be held at the hotel, … Continue reading 6-12-2017 – ARTGAYSEL @ Hôtel Gaythering, Miami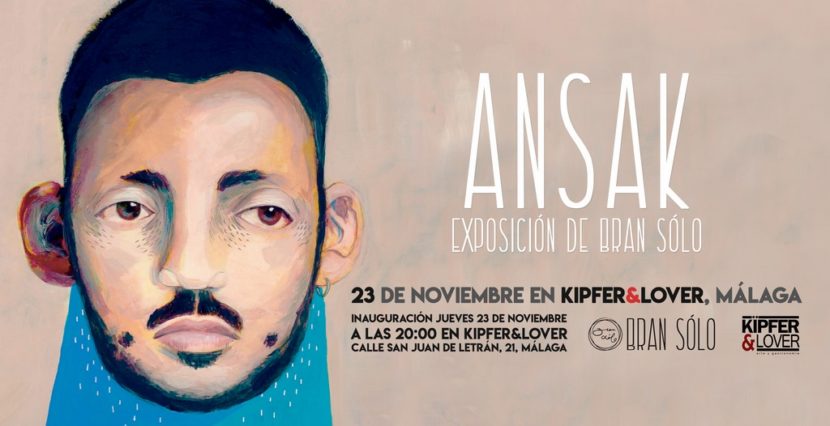 ENGLISH ESPAÑOL ENGLISH On the 23rd of November at 20:00h will be inaugurated in Kipfer&Lover (Málaga) the individual exhibition ANSAK of Bran Solo. The illustrator returns to the place where he saw his first solo exhibition, with an unbeatable welcome, to inaugurate not only a show of portraits and emotions, which it is, but a … Continue reading 23-11-017 – Ansak, Bran Sólo @ Kipfer&Lover, Málaga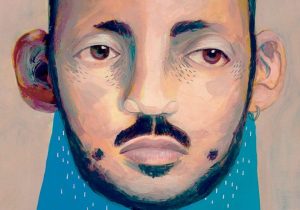 Find the connection with Bran Sólo's work. Check the online store for originals, limited editions and design works. Shipping worldwide.
Find the nearest workshop taught by Bran Sólo. Illustration, graphic techniques and transfer of images on wood, ceramics and canvas.
Tarot made science. Discover the card game designed and illustrated by Bran Sólo that helps you get to know yourself.