A collaboration between Bran Solo and Absolut Vodka was published in March 2017.
For the brand, the artist makes three illustrations based on the night and its stories, designing two new bottles with a masculine and narrative portrait design using his usual aesthetics and symbolism. In addition, it presents an image that serves as a link between both objects and the stories they contain.
This is the result: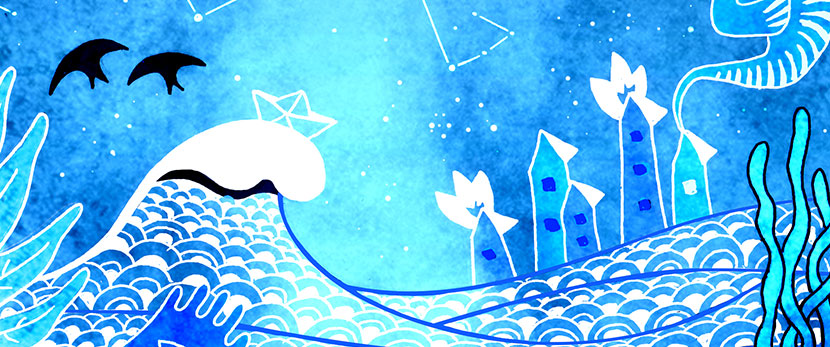 Other artists who have collaborated with Absolut Vodka include María Herreros, Martín Blázquez, Solimán López, Paloma Rincón, Andoni Beristain and MisterPiro.
You can see more at Absolut España in instagram or in the profile of Bran Sólo