On the 20th of May at 12:00 p. m., the collective exhibition "When you are a stranger"will be inaugurated at the Échale Guindas Gallery (Chueca) in Madrid, with the participation of 40 artists including Bran Solo, along with other references in illustration, design and drawing such as Javier Jubera, El Dibujo, La Quiñonero, María Herreros and Carlos Villoslada, among others.
The exhibition is a collective exhibition on portrait, identity and personal stories. "Portraits and stories, faces and behaviors. A collection of faces and figures of anonymous people. A journey through their personal stories, attitudes and actions. A large portrait drawn with particular identities".
About Échale Guindas:
The Échale Guindas Gallery is a project born from the taste for art and design, the desire to surround oneself with beautiful things and bring them closer to art lovers and those who still do not know that they are.
A gallery to enjoy with a different spirit the works of our national and international artists: pieces of great value but accessible, unique, careful in their design and materials, which combine traditional techniques with trend. A space for creation and experimentation, where all techniques and formats fit together.
EG also offers a permanent exhibition of design, fashion and jewellery, which coexists with all our exhibitions.
Art to go.
We join the cultural and design offer of the heart of Chueca, Pelayo Street, as a gallery open to all, creators and visitors, full of excitement, beautiful things and breathtaking art.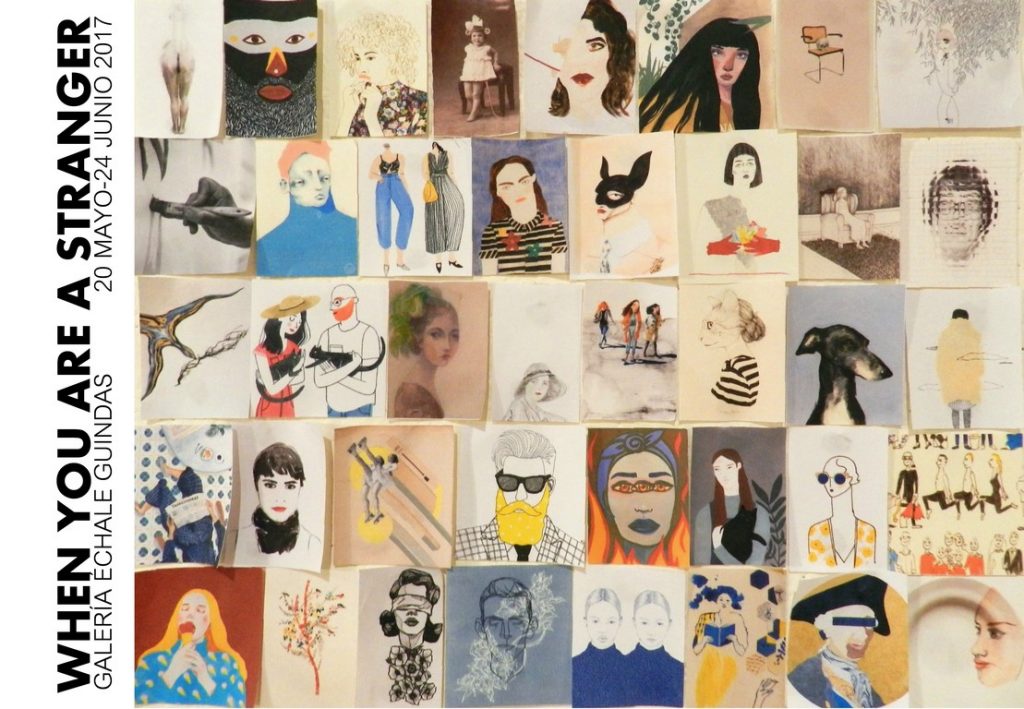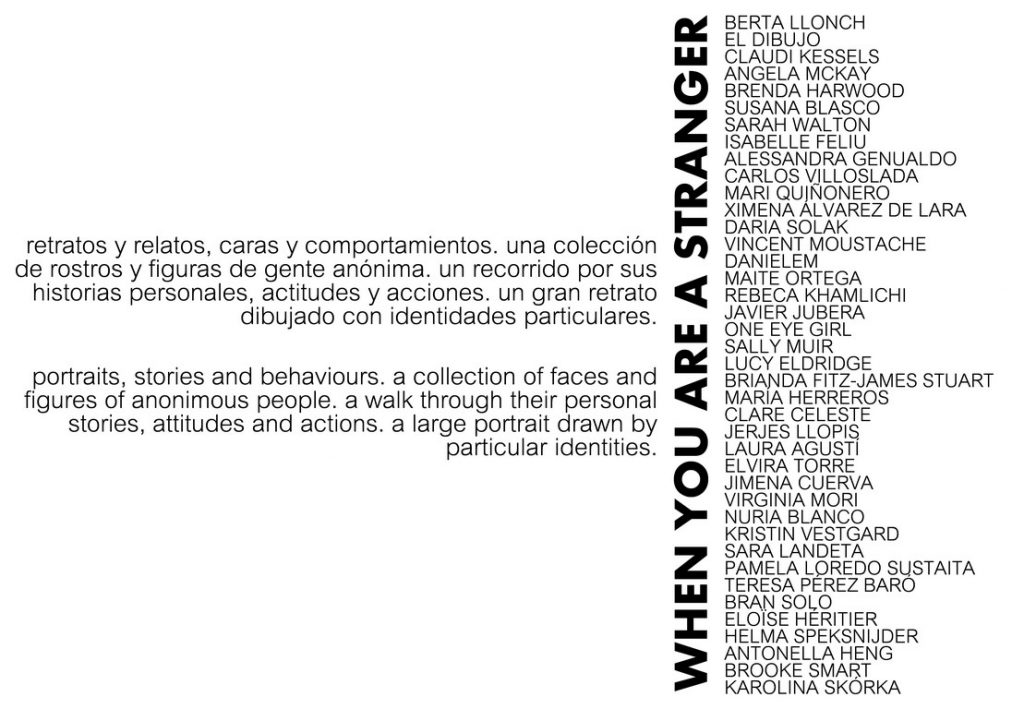 The exhibition can be visited from 20 May to 24 June 2017. For more information, click here.