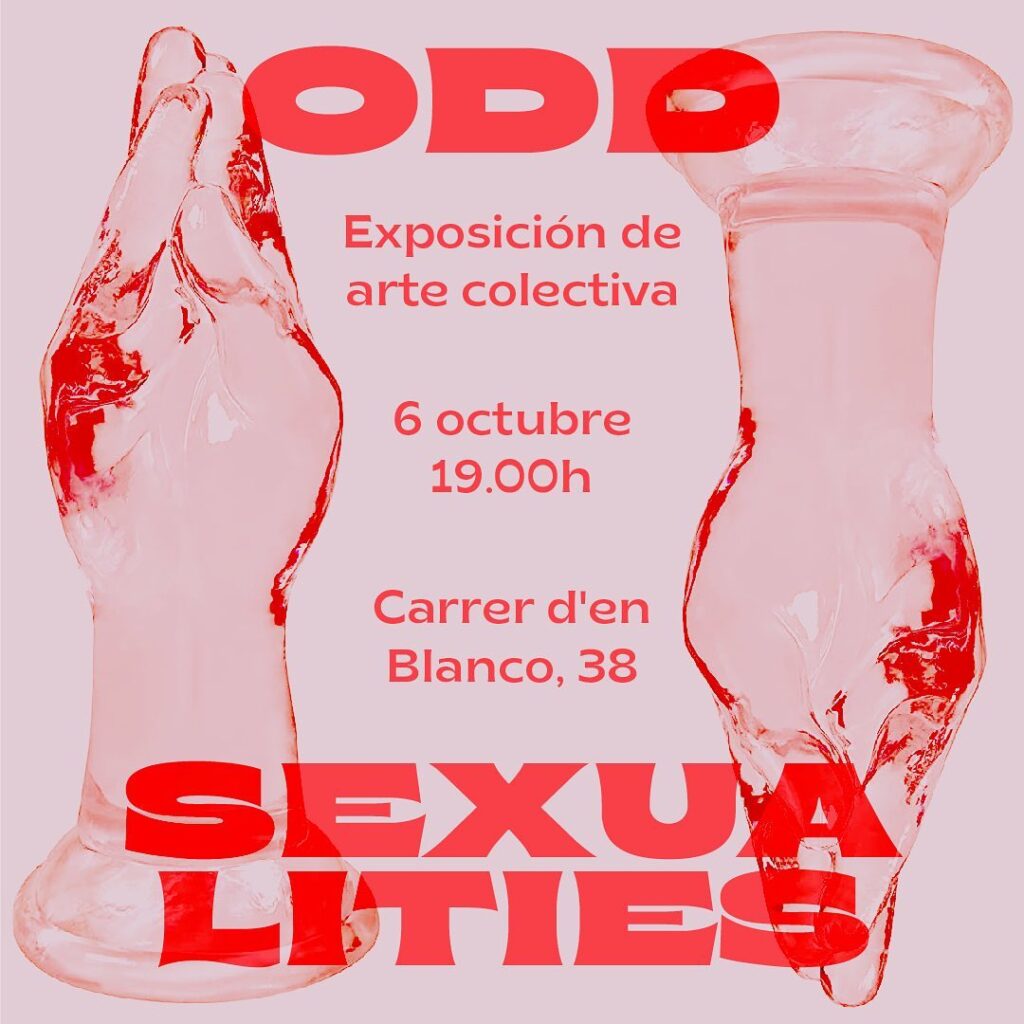 During the month of October 2022 ODD KIOSK performs the group show SEXUALITES in which Bran Sólo participates with the work OFRENDA.
It is an exhibition about censorship of the body, the commotion that even in the XXI century is caused by a simple nude, in social networks, in public media … even in everyday life.
The exhibition features 22 artists who collaborate regularly with ODD KIOSK and all the works are for sale in person or online.
Take a look at their website: https://www.oddkiosk.com/categoria-producto/expo-odd-sexsualities/