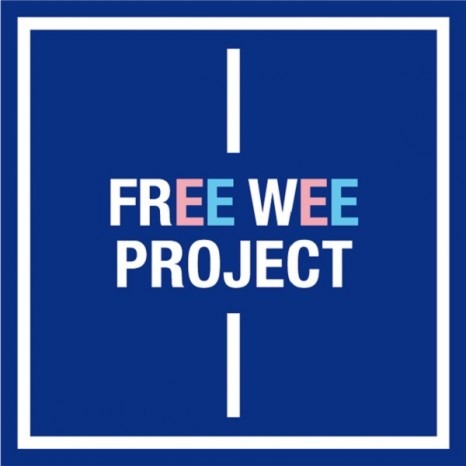 ENGLISH ESPAÑOL ENGLISH The FREE WEE PROJECT initiative, which fights for equality and the elimination of binary gender differentiation, is materialized in the collective exhibition of the same name, which will be open until 29 July in Swinton & Grant. The bill is in addition to protests against laws such as the HB2 (House Bill … Continue reading 23-06-2017 – "The Free Wee Project" @ Swinton and Grant, Madrid
Find the connection with Bran Sólo's work. Check the online store for originals, limited editions and design works. Shipping worldwide.
Find the nearest workshop taught by Bran Sólo. Illustration, graphic techniques and transfer of images on wood, ceramics and canvas.
Tarot made science. Discover the card game designed and illustrated by Bran Sólo that helps you get to know yourself.